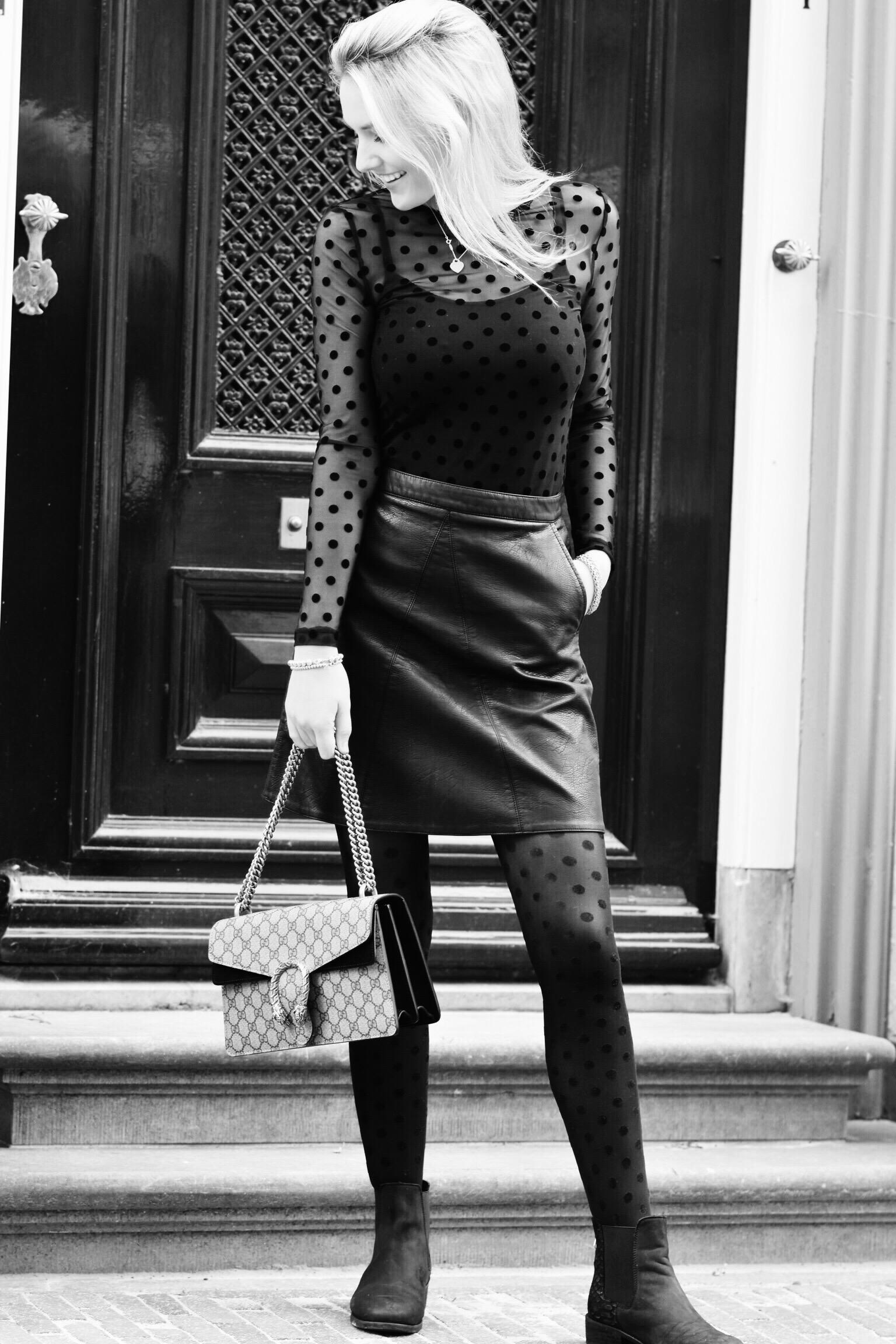 Welcome to ArielleDannique
ArielleDannique is a Fashion, Beauty & Lifestyle blog created by a 22 year old Dutch girl named Arielle. She started ArielleDannique in 2015 and has been a growing social world since. She has been reaching many people by her taste of fashion, products and what not.
Why ArielleDannique? Arielle wanted her blog name to be personal and something she could only name it. Arielle is her first name & Dannique her last name. Arielle started an Instagram account to share her passion for photography and fashion. She started by sharing her daily things such as food, outfits and make up details. By getting more and more positive comments Arielle started to grow and sharing more and more on her social media channels. This wasn't enough she thought and so created her own little world called ArielleDannique on which she shares her outfits, inspirations, trends but also reviews and hotspots of different places.
In between Uni hours Arielle will be off to meetings, shoots, openings, you name it! Curious to see whats up? Stay tuned on her social media channels. Instagram or Facebook
If you want to get in touch with Arielle just send an email to info@arielledannique.com or check out her contact page
Hugs & Kisses
ArielleDannique